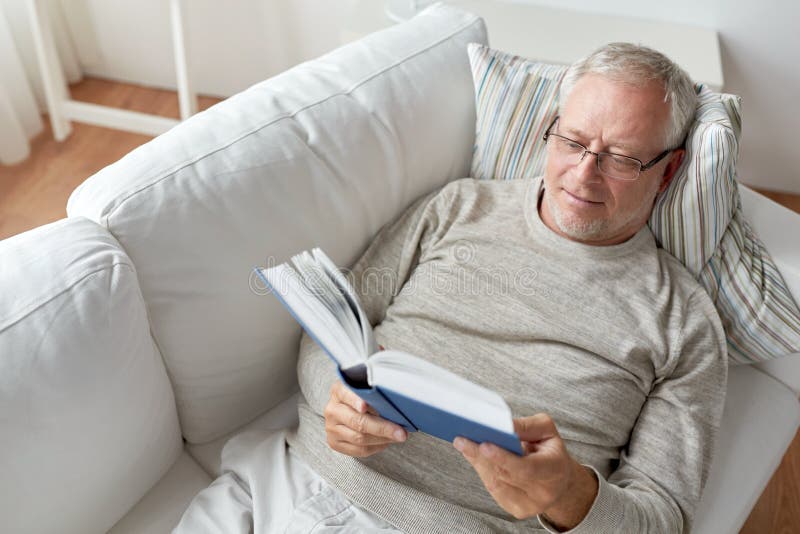 A student in my War, Peace and Strategy course recently e-mailed me, "…it is extremely difficult to put oneself into the mind of Putin." To which I replied, "Getting into the minds of others is where reading (and writing) fiction comes in. It teaches you to think outside of your own experience or worldview."
A decade after September 11th, I taught a politics and literature course. The course was taught as part of the political theory subfield. Previous syllabi consisted of excerpts from classic writers and theorists. Since I was not a theorist, I chose a different tact. Instead, I would look at political themes in contemporary literature.
The question of radicalization and political violence was explored by reading The Reluctant Fundamentalist by Mohsin Hamid. By the way, the movie version is a disaster partly because it removes the ambiguity about the two main characters' roles.
Reading Lolita in Tehran (technically not fiction) looked at women's roles under a theocracy. We used it to discuss different views of society, feminism, freedom and tolerance.
The Jungle is customarily read to see progressive politics or socialism. However, we looked at the universality of the working class immigrant experience and how the Eastern European experience is being repeated with recent Latin American and African immigrants.
Although I heard about the immigrant experience from my mother (a refugee from Nazi Germany), I have learned more from recent authors.
Ha Jin is one of my favorite authors (defined as I'll read anything they wrote). His two books, A Free Life and A Song Everlasting describe recent Chinese immigrants' experiences.
Jhumpa Lahiri's The Namesake tells a different tale, that of Indians balancing assimilation to American culture and maintaining their Indian identity.
One of my dissertation advisors once told me that he could not remember the last time he had read a book of fiction. All I could think of was, 'How sad.' He was an international scholar, including work in political psychology. I thought of how much he was missing by not allowing himself to place himself in the minds of those whose experience is different than his own.
Kim Richardson's two books, The Book Woman of Troublesome Creek, are emotional trips to the world of Depression and 1950s Appalachia and the prejudice for someone that is only 'slightly' different.
Even though I was a student of World War 1, it wasn't until I read fellow Coloradan Aimie Runyan's Girls on the Line that I had more than a cursory understanding of their lives and importance. Aimie has taken on the task of telling the story of women in both World War 1 and 2, a series of enthralling books. I also recommend her two books on women in French Colonial Canada – Daughters of New France.
I can't write about this subject without recommending two authors who may both claim to be great historical fiction writers.
Kate Quinn, whose The Rose Code and The Diamond Eye need to be made into movies immediately. They are high-tension thrillers about women in nontraditional roles in World War 2.
Ellen Marie Wiseman's books tell the stories of marginalized women and children in the early Twentieth Century.
NOTE: Rather than clutter this with links, I leave it to interested readers to find in their local libraries or from their favorite booksellers (independent ones, if possible).